WELCOME
We're Glad You're Here!
Let's make your first visit a great experience!
No matter where you're coming from,
you'll find you fit in at Croswell Wesleyan

.
Visit us to see why so many people are excited to call us their family.
SERVICE TIME
AND
LOCATION
We have two services each Sunday at 9:30 AM & 11:00 AM
at 200 West Peck Road, Croswell Michigan
WHAT TO EXPECT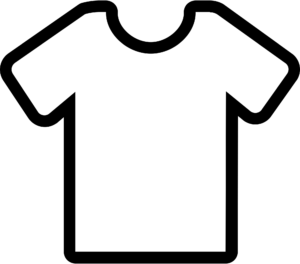 CASUAL AND FAMILY-LIKE

Sunday services are casual and relaxed.
Come as you are and wear what makes you comfortable.
We want you to feel at home.

MUSIC AND MESSAGE

Each week you'll experience contemporary music
and a relevant, engaging message from one of our pastors, u
sually by Senior Pastor Phil Count.
FOR OUR KIDS

THE BRIDGE is our children's ministry uniquely designed with your child in mind! Every Sunday children (4yrs – 4th grade) experience safe, age-appropriate environments where the Bible is taught in a creative and relevant way. We are so passionate about kids learning about Jesus in a way they can understand.
If this is your first time checking your children into The Bridge, we suggest arriving about 20 minutes before service.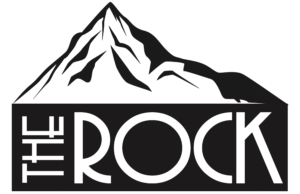 FOR OUR TEENS
THE ROCK
is our youth ministry

designed with your

teen in mind. (5th – 12th grade) During the 9:30 AM service their are teen classes. During the 11:00 AM service, all teens join the adults in the main worship service.
Our Welcome Center can provide you directions & information,
it is located in the lobby of the Worship Center.
LAST SUNDAY'S TEACHING
Jul 23, 2017

July 23, 2017 – Senior Moments – Blingonomics Part 2 – Rev. Phil Count

Jul 9, 2017

July 9, 2017 – Senior Moments -Everything is Spiritual – Rev. Phil Count

Jun 25, 2017

June 25, 2017 – Senior Moments – Fight Club – Rev. Phil Count

Jun 18, 2017

June 18, 2017 – Senior Moments – A Good, Good Father – Rev. Phil Count

Jun 11, 2017

June 11, 2017 – Senior Moments – Rev. Nathan Wall

Jun 4, 2017

June 4, 2014 – Senior Moments – Oh Grow Up! – Rev Phil Count
Request Care
We want to help.
Just let us know how.
Croswell Wesleyan is here to offer support for all aspects of life: baby dedications, baptisms, weddings, funerals, grief support groups, hospital visits and prayer. For questions or more information about how to receive support, fill out the contact form and select "Ask for Care"from the dropdown box, and we'll be in touch with you shortly.