WE ARE CURRENTLY

OFFERING

ONLY OUR
ON SUNDAY MORNING
(CWKIDS SERVICE ALSO AT 11:00AM)
No matter where you're coming from,
you'll find you fit in at Croswell Wesleyan

.
Visit us to see why so many people are excited to call us their family.
SERVICE TIME
AND
LOCATION
We have two services each Sunday at 9:30 AM & 11:00 AM
at 200 West Peck Road, Croswell Michigan
WHAT TO EXPECT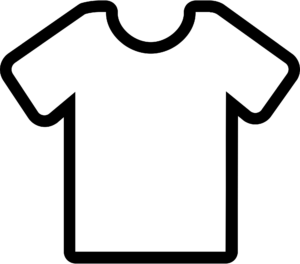 CASUAL AND FAMILY-LIKE

Sunday services are casual and relaxed.
Come as you are and wear what makes you comfortable.
We want you to feel at home.

MUSIC AND MESSAGE

Each week you'll experience contemporary music
and a relevant, engaging message from one of our pastors, u
sually by Senior Pastor Phil Count.

FOR OUR KIDS
Every Sunday children (3yrs – 4th grade) experience safe, age-appropriate environments where the Bible is taught in a creative and relevant way. We are so passionate about kids learning about Jesus in a way they can understand.
If this is your first time checking your children into CW KIDS, we suggest arriving about 20 minutes before service.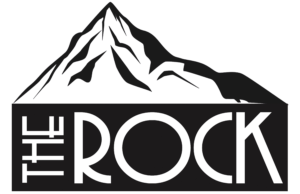 FOR OUR TEENS
THE ROCK
is our youth ministry

designed with your

teen in mind. (5th – 12th grade) During Sunday services, all teens join the adults in serving and attending in our worship services.
Meets Sunday Nights 7-9pm at The Rock
Meets Wednesday Nights 6-8pm at The Rock
THE ROCK IS OUR OFF CAMPUS YOUTH BUILDING
OUR MISSION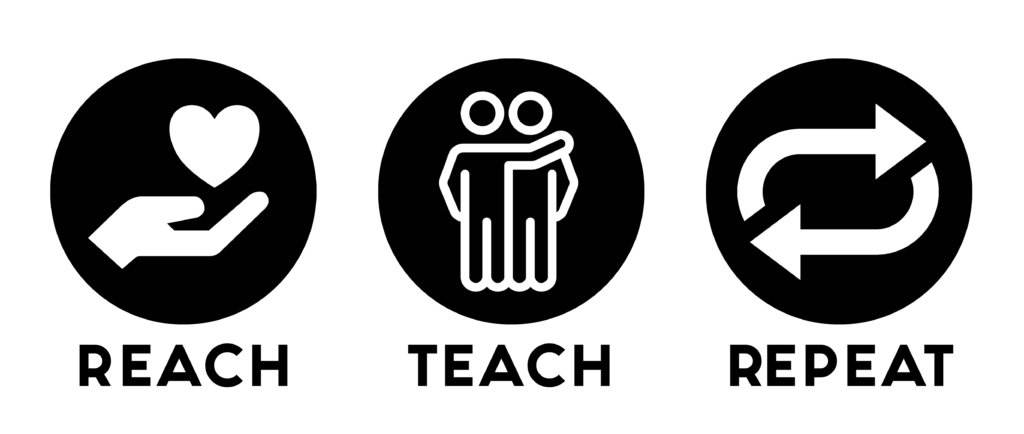 Over the next 5 years, we see a church with people of all ages gathering to worship together, including the young families that make up such a significant part of our community. We will reach these younger families because our children have a "wow" experience, our students will describe their services as "can't miss" and all ages will understand their clear steps to grow with Jesus. This will cause us to consider new service options and updates to our facility.
Our vision is that five years from now our church will…
See 600 people from all generations worshiping together.

Baptizing at least 30 people a year

Having 120 students and children coming each week to hear about Jesus in their perspective environments

Upgrade our facilities so that our children experience their "wow" environment and younger adults feel comfortable in our worship space

See 40% of the people in our church answering Jesus' call to serve

Have 80% of our attendees active in a discipleship relationship and/or Lifegroup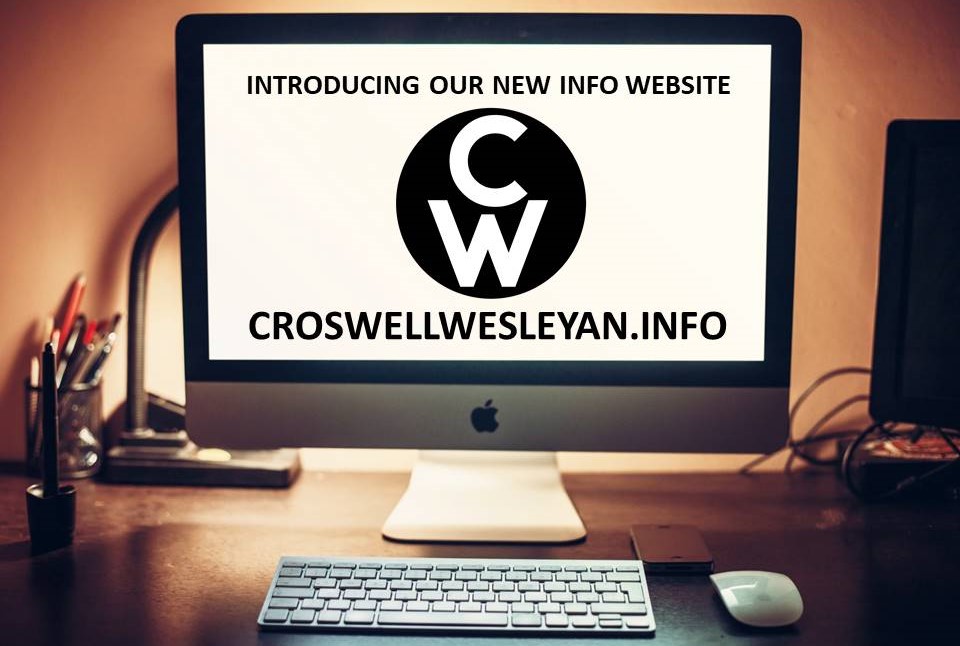 IF YOU'RE LOOKING TO SIGN UP, REGISTER
OR GET MORE INFO ABOUT ANY EVENT
HERE AT CROSWELL WESLEYAN; HEAD TO
OR VISIT THE CROSWELLWESLEYAN.INFO KIOSK AT THE WELCOME DESK.
OUR NEW ONE STOP ANSWER LOCATION, THAT YOU CAN ACCESS RIGHT FROM THE INTERNET ON YOUR PHONE OR COMPUTER. IF YOU HAVE QUESTIONS OR WANT TO SIGN UP FOR A EVENT, NO LONGER WILL WE SAY: TALK TO THE PASTOR / CALL THE CHURCH OFFICE / CHECK THE BULLETIN FOR MORE DETAILS / EMAIL THIS LEADER, INSTEAD; WE OFFER THIS SINGLE NEXT STEP. IF THIS WEBSITE DOESN'T HAVE THE ANSWER YOU'RE LOOKING FOR, THERE'S A CONNECT BUTTON, WHERE YOU CAN SEND US A QUICK MESSAGE AND WE'LL RETURN THE ANSWER TO YOU IN A TIMLEY MANNER. THERE'S ALSO A BUTTON FOR EACH OF OUR PASTORS TO LEAVE WEEKLY UPDATES TO HELP KEEP YOU INFORMED ABOUT OUR CHURCH HAPPENINGS. TRY IT OUT TODAY!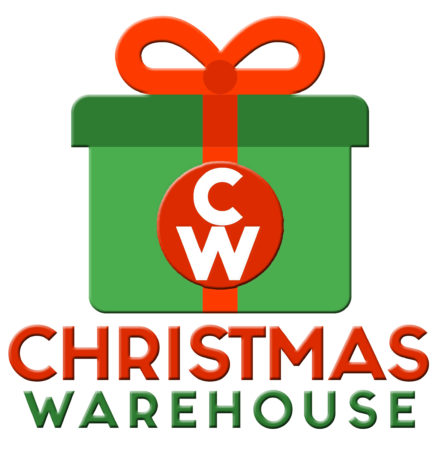 While every family wants to provide their children with gifts on Christmas, unfortunately many families in our community are unable to do so. Christmas Warehouse is a partnership between Croswell Wesleyan Church and our community to provide families in need with the ability to pick out brand new gifts that have been donated and give them to their children. We will provide the "warehouse" where families will be able to shop for brand new presents for their children. Families will pay $10 per child which will then be donated back into the community. To make this program a success we are asking that our church members help us fill our "Christmas Warehouse". Each month we will provide you with an age bracket and ideas for toys or items to purchase. We will then store the items until December when we invite parents to come and shop with us! This is a large endeavor for our church and we will be asking for volunteers and as always your prayers and support. There are several ways to give! One is to go do the shopping at traditional box stores. Second, if you prefer to let someone else do the shopping, we are always accepting cash or gift card donations and we will do the shopping for you. Finally, if this sounds like something you would like to be more involved with, please reach out to Our Christmas Warehouse director, Amanda Cayce.
Volunteers Needed
to help run the
Christmas Warehouse in
December